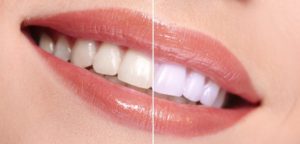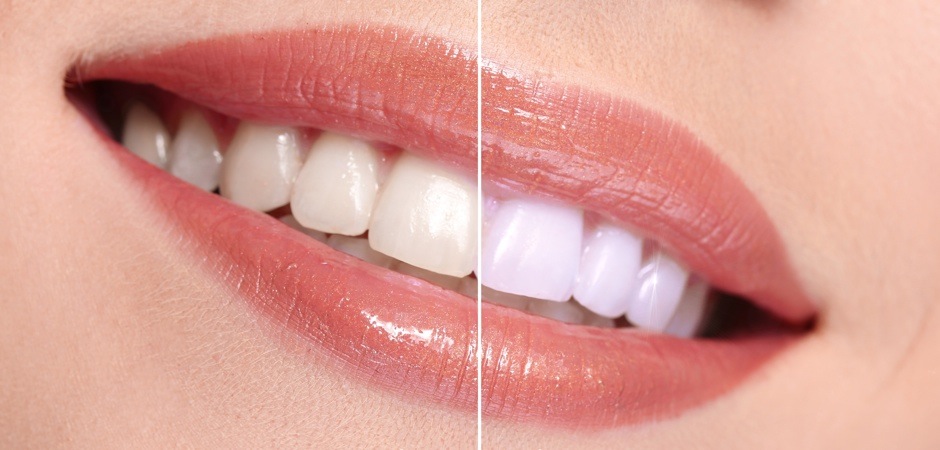 A pearly-white smile is beautiful to look at and can greatly improve self-confidence.  Many people are opting for the GLO System!® Chairside Whitening System (GLO System®) for fast, safe and effective teeth whitening.  GLO System!® combines the newest advances in dental technology with proven chemical formulas. This ensures that the bleaching experience is painless, and the results are satisfying.
There are many reasons why teeth become stained or discolored, including tobacco use, and drinking dark liquids such as red wine, coffee, tea, and cola.  However, the natural aging process and prescription medication use can also cause yellowing and graying.
There are literally hundreds of whitening treatments available in the marketplace, including take-home strips, bleaching toothpaste, and take-home whitening gels.  Many take-home gels are ineffective and may not elicit the desired results. More...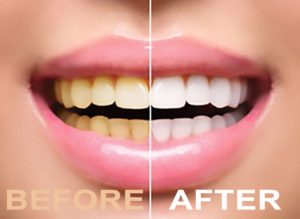 Having a beautiful smile may be even easier than you think. Many people achieve the look they've been dreaming of with our simple teeth whitening procedure. It's safe, quick, and inexpensive. Just let us know at any appointment if you would like to begin teeth whitening. You can lighten only your upper teeth or both the upper and lower, depending on how much of each show when you talk and smile.At Arvada Dental Center, we offer two alternatives:  LaserWhite*20 In-Office Whitening System and Venus White Pro Take-Home Whitening System. The main difference between the two systems is that you use the Venus White Pro Take-Home Whitening System in the convenience of your own home for a period of about two weeks.
The LaserWhite*20 In-Office System is performed entirely in the office, in under one hour.If you prefer teeth that are immediately whiter right now, the LaserWhite*20 In-Office Whitening System is State-Of-The-Art.  It utilizes our laser's unique monochromatic characteristics, along with a proprietary wave-length-specific photon activated gel, the LaserWhite*20 In-Office Whitening System provides gentle, safe, fast, and effective whitening. Your teeth will whiten an average of 6 to 12 shades in under an hour while you relax at our office. It's ideal for anyone who wants immediate results. More...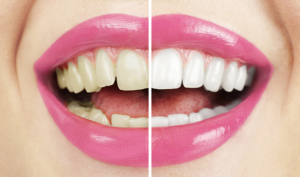 The most popular cosmetic dentistry procedure in our Las Vegas office is tooth whitening. Divine Dental offers a couple of different options for tooth whitening, but the one we recommend most is the ZOOM! Tooth Whitening system.
If your smile isn't as white and bright as you would like it to be, ZOOM! may be the perfect solution for you. Learn more by calling 702-396-2929 today for a free consultation.
Dr. Rachel Mismas and her staff use the ZOOM! whitening system because it is quick, easy and highly effective. Compared with other cosmetic dentistry procedures, it is relatively inexpensive.
In fact, Divine Dental treats patients from all over the world because ZOOM! is much less expensive here than in other countries. Some come to see us in Las Vegas just to get their teeth whitened, while others are in Vegas for fun or business and decide to come by for a quick visit, while they are in town. Whatever the reason, they all leave with beautifully white smiles! More...