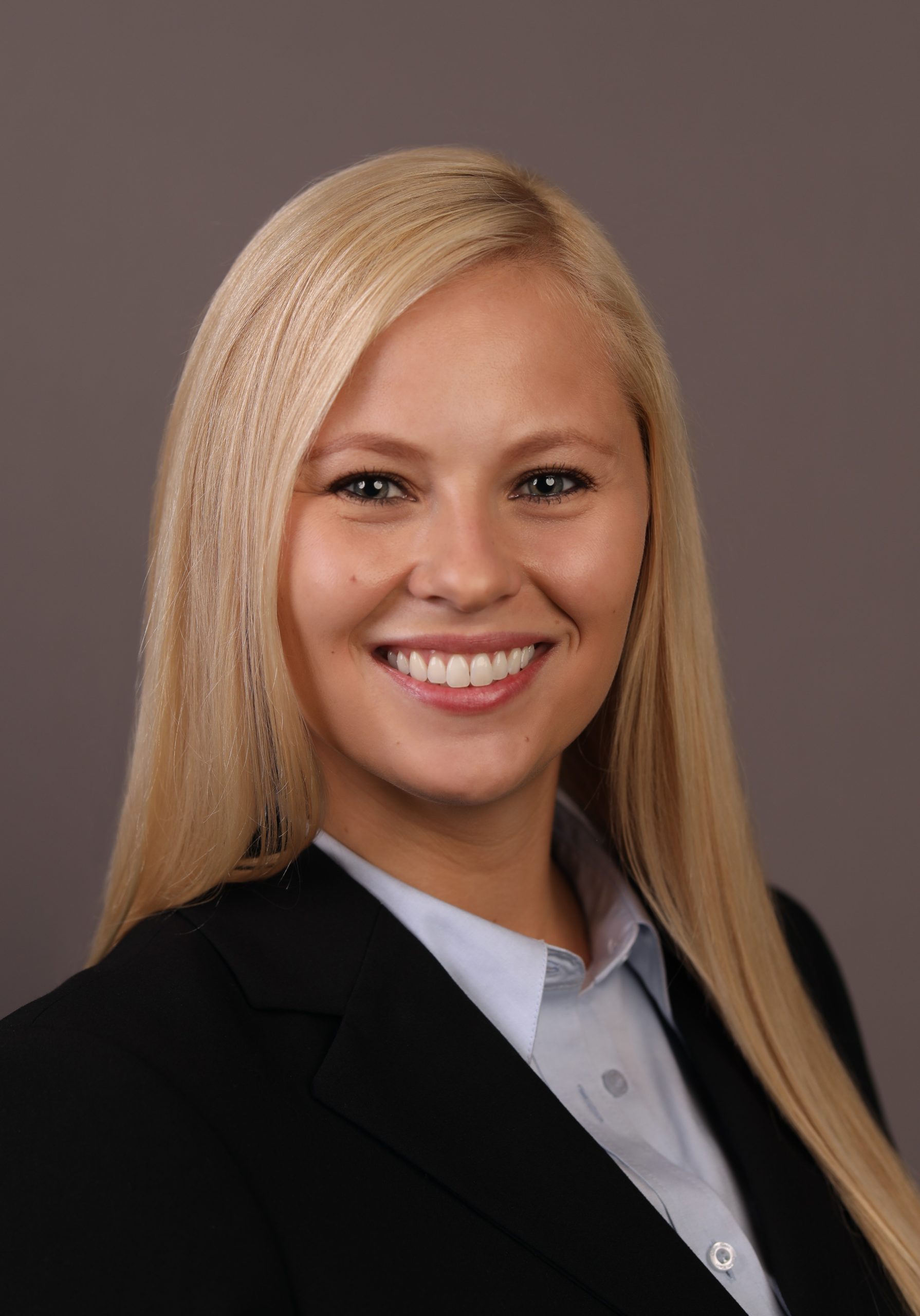 Dr. Natalie Evans
Dentist
Dr. Evans grew up in Tacoma, Washington and attended college at Central Washington University where she graduated Cum Laude with a Bachelor of Science in Biology and Minor in Chemistry. She then attended the University of Washington School of Dentistry.
Dr. Evans is a member of the Academy of General Dentistry and American Academy of Women Dentists. Patients are her number one priority, providing the comfortable high-quality dental care, using the latest technology available.
After graduating Dr. Evans and her husband moved to Centennial Hills and are quickly making Las Vegas their home. They love taking advantage of the beautiful weather and hiking trails throughout Southern Nevada. She also likes reading, running, and spending time with her family and her two German Shepherds.
She is very excited to become part the Divine Dental team and looking forward to serving the needs of our patients.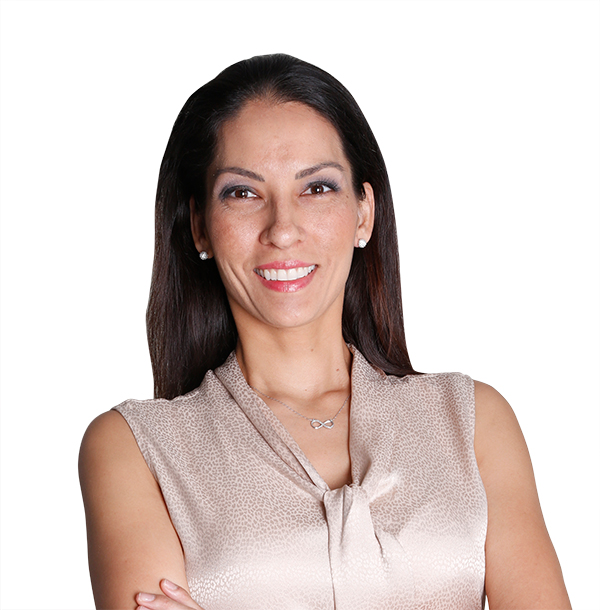 Dr. Rachel Mismas
Dentist
Rachel is a Las Vegas native and grew up on Nellis Air Force Base and Sunrise Mountain in NE Las Vegas. Dr. Mismas graduated from UNLV with honors majoring in Biology and minoring in Chemistry. She eventually moved to sunny California to pursue her passion for dentistry at the USC School of Dentistry where she completed additional coursework in anesthesia, oral surgery and pediatrics. Dr. Mismas was one of a few students selected to travel internationally and provide needed dental services through USC's "Ayuda" program.
Dr. Mismas maintained her practice for 9 years - in private practice, community clinics and as volunteer faculty at the USC Herman Ostow School of Dentistry. "I have mixed emotions about leaving Los Angeles but my son and I both need to be closer to my family. I'm really looking forward to seeing them every day."
Eventually, the sunnier skies of Las Vegas could no longer keep Dr. Mismas away and she is here to stay. Dr. Mismas takes continuing education courses to stay educated on new procedures and technologies. Dr. Mismas's dental office, Divine Dental, is not only a product of her passion for dentistry but also an extension of her passion for helping others. "It really is a a great life to have an opportunity to help others every day."
Some notable details about Dr. Mismas -- Her father used to play a Klingon for Star Trek, she tries her best at speaking Spanglish
and her favorite dish is Fesenjan.
Rachel Mismas is on Facebook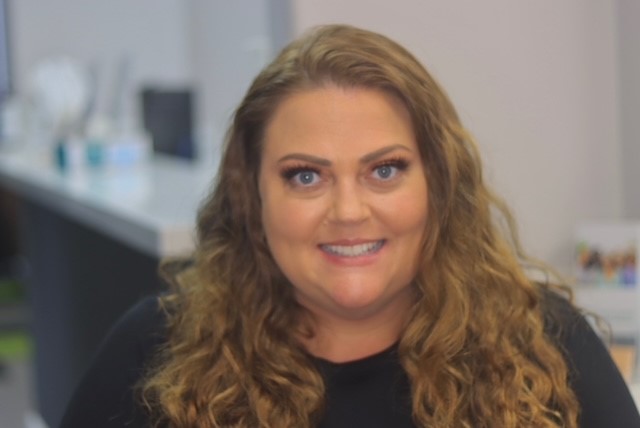 Courtney H.
Assistants
I have been in the dental field for 21 years. I believe a person is happiest when they have a beautiful and healthy smile. I love assisting the dentists in making that happen. When I'm not having an awesome day at work, I love spending time with my family and baby Yorkie and also BINGO nights with friends!!!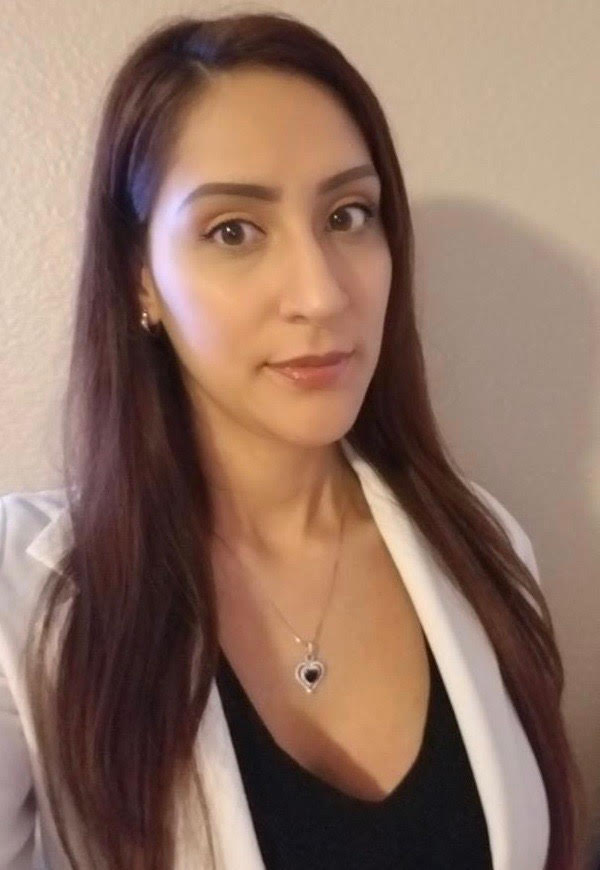 Liz
Receptionist / Front Desk
I have been in the dental field for 12 years. I love to help patients understand their dental insurance. On my free time I love to spend time with my 2 daughters, husband and family.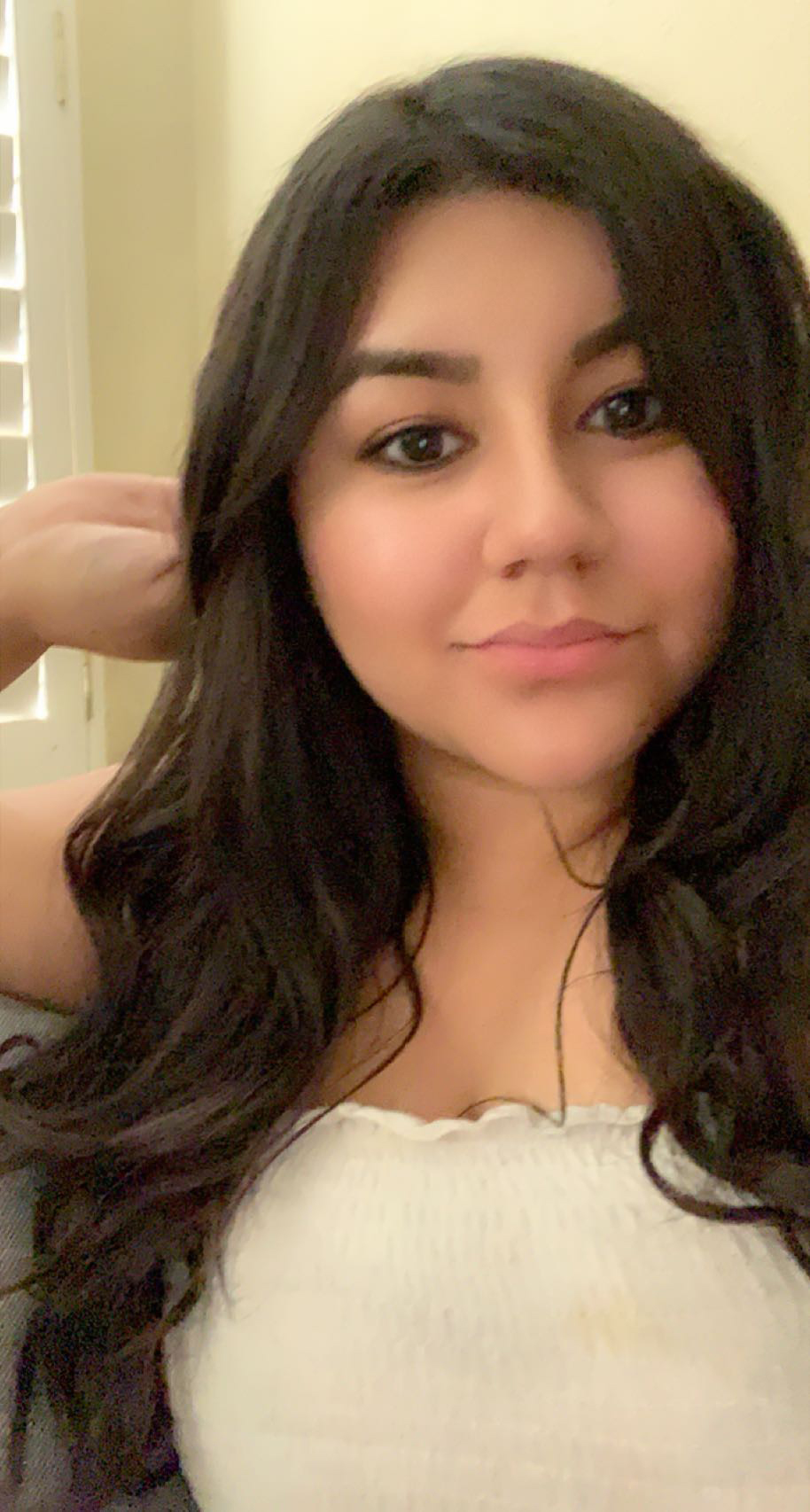 Jocelyn
Receptionist / Front Desk
Hi, my name is Jocelyn Garduno and I work as front office check in at Divine Dental. I was born in California and raised in Las Vegas. I love working with patients. I have always wanted to be able to help people in a way and Divine Dental has given me the opportunity to do so. I am excited to see what else Is awaiting for me here.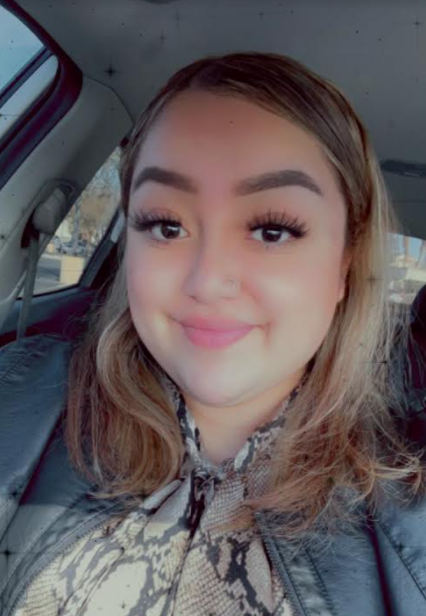 Evelyn
Treatment Coordinator
My name is Evelyn and a month after I graduated high school, I joined the dental field. I was always interested in dental as I had braces and enjoyed seeing the way my smile transformed. I like to help people accomplish their goals with their teeth. On my free time, I like to watch movies and try new restaurants with my family.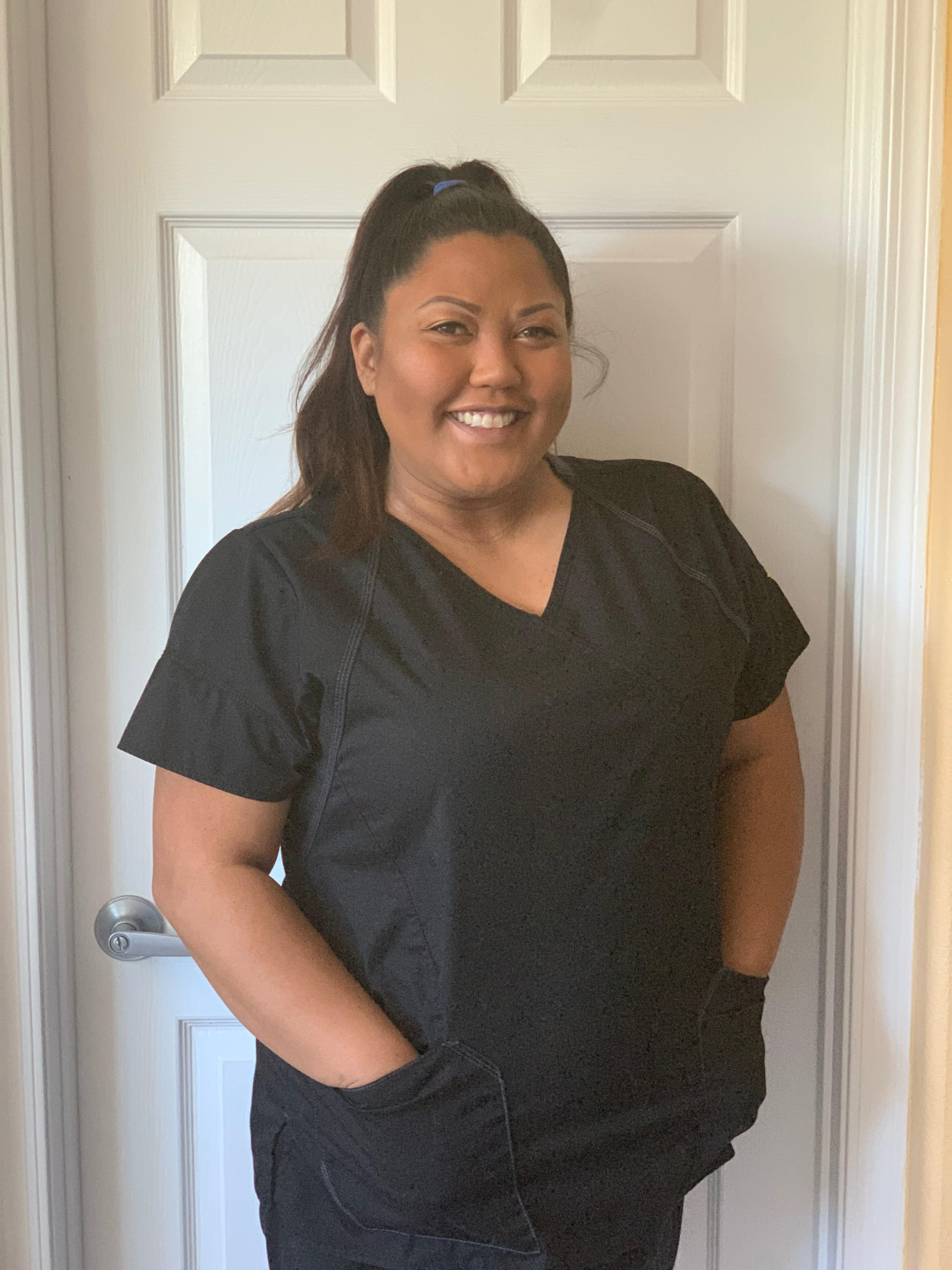 Tiffany
Dental Assistant
My names Tiffany , I'm from Hawaii but been in Las Vegas since I was little . I found a passion in dentistry actually by having braces . I loved the way everyone in the dental office was always so nice and comforting . I love music and playing my viola on spare time .