MEET OUR TEAM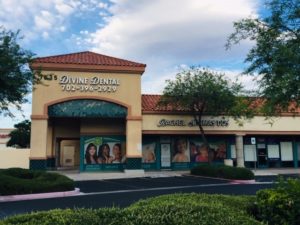 I'm posting this photo because I have YET to get everyone together to take a group photo.  If I have this photo up, it's ok to give me a hard time about not getting that group photo like I've been meaning to do.  It would also prove you have looked at my website so I wouldn't be mad at you 🙂
thanks - Dr. Mismas
FRONT DESK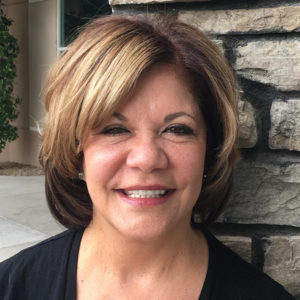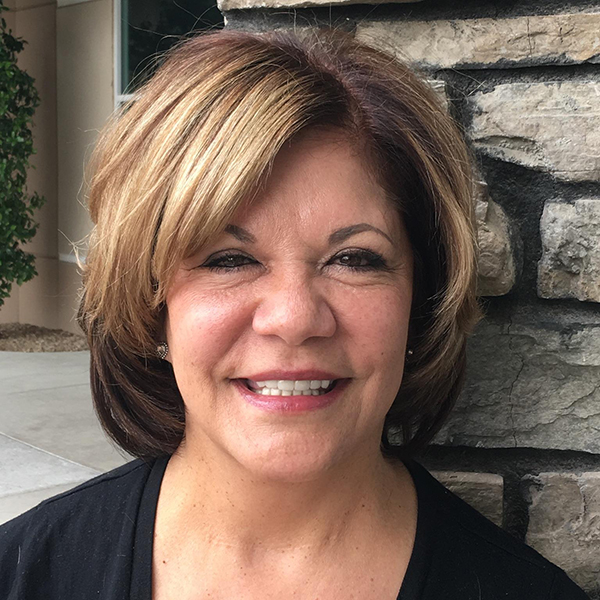 DEBRA
Please meet our supervisor and financial coordinator Debra. Debra has over 20 years of experience in the dental industry. She is focused on cultivating a team atmosphere, driving patient satisfaction, successful patient treatment, and patient retention. This combination gives our practice the opportunity to have long-standing relationships with our patients, their families, and their friends. Debra is originally from Hawaii. She and her husband lived in California for many years and then relocated to Las Vegas nearly 10 years ago. Debra and her husband root for the Golden State Warriors and are passionate about spending time with their 2 adult children!
COURTNEY - RECEPTIONIST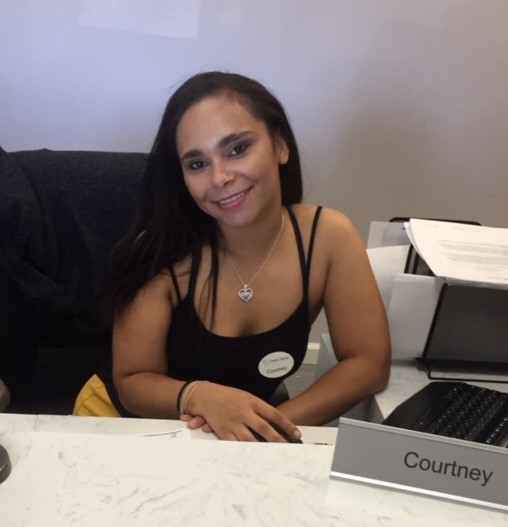 Meet Courtney.  Courtney has experience working as an assistant and extremely intelligent.  She has proven herself and has been promoted to working at the front reception area as front desk receptionist.  She is one of the first faces who will greet you and check you in for your appointment.  If you call, she may be the person who answers the phone.  Courtney is learning insurance and can answer most questions you have.  Courtney is happily married and has two young children!  Hello Courtney!



ANDREA - TREATMENT COORDINATOR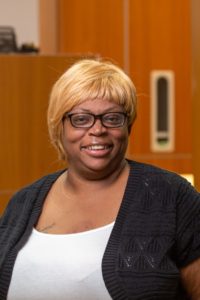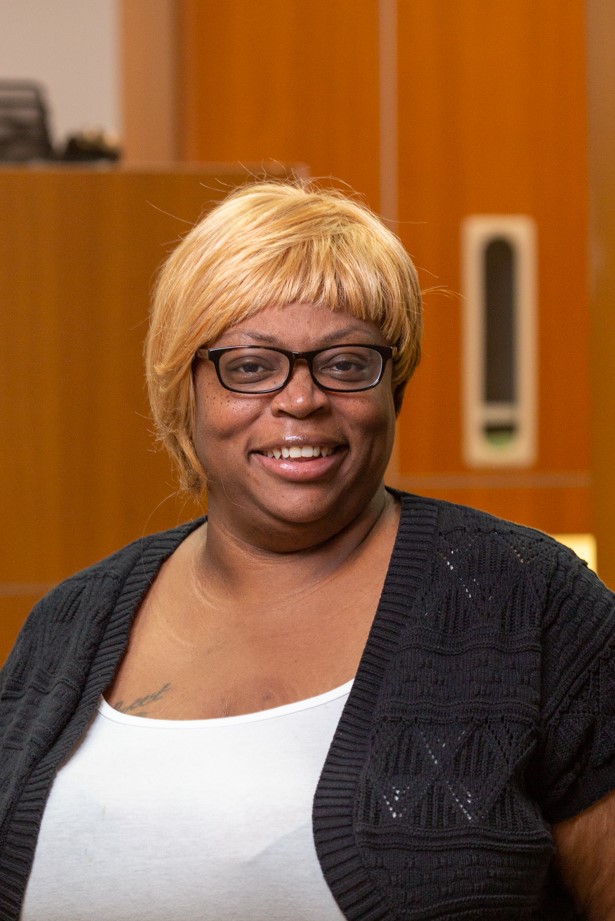 Meet Miss Andrea.  She recently moved here from Washington, DC and loves Las Vegas.  This wasn't her first trip to Las Vegas and her kids are grown so I'm quite convinced she had this move planned for a while.
Miss Andrea has years of dental experience and with her knowledge and abilities to answer important insurance and treatment questions, we knew we had to add Andrea to our growing practice.  Miss Andrea is extremely helpful and will guide you through your treatment and options you may want to consider.  Should you need financing options through Care Credit, make sure to ask for Andrea.
Rowen - Dental Assistant / Front Desk
Liz- Receptionist/ Front Desk
DENTAL ASSISTANTS
Lorene "Lo" - Lead Dental Assistant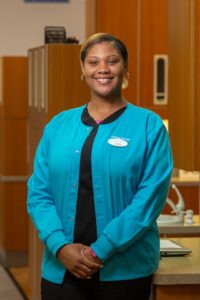 Lorene "Lo" - Lo is our lead assistant and she is amazing.  She is Dr. Mismas's "right hand".  Lo has years of experience, has been a trainer at one of the local dental assisting colleges, and is extremely knowledgeable about dentistry.
Lo went into dentistry because she enjoys helping people. She feels dentistry a fun profession and she can help people every day.  Lo is extremely knowledgeable and one of her best attributes is she is able to teach others.  She is a great asset to our office not only for her experience but her willingness to teach.
Lo has two daughters and she loves spending time with her family when she's not at the office.


Angel - Dental Assistant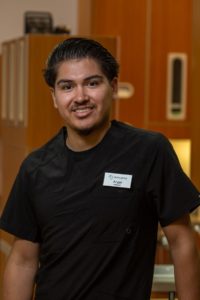 We were fortunate to be chosen THE office where Angel would finish his dental externship training.  Angel has shown tremendous skill.  He is extremely intelligent and goes the extra mile to learn and perfect his trade.   With our practice growing, we knew we needed someone like him who would take care of our patients and do it well. Angel has been a wonderful addition to our team and we are so amazed at how quickly Angel has caught on to dentistry.  Angel is bilingual in Spanish and his family is originally from El Salvador.  He enjoys spending time with his girlfriend and family.


Cassandra - Dental Assistant (extern)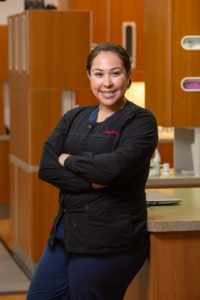 Cassandra is finishing her externship with our office.  She is an extremely intelligent and motivated person.  She has caught on quickly and has a heart of gold.  Dr. Mismas enjoys seeing her warm personality talking with patients and patients love her already. We are excited to see Cassandra learning and excited about dentistry.  Will she stay aboard?  Ask her!!!
HYGIENIST
Steve Roe, RDH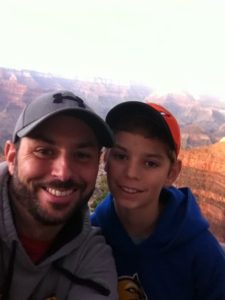 Are you looking for a knowledgeable, skilled and thorough hygienist who will not only be gentle, thorough and teach you about HOW you are doing and HOW you are going to get better?  Well, it's time to start coming to our office and see Steve.  Steve is with us during the week and is an amazing hygienist, a great all-around person, father, and genuine individual.  He wants everyone to get healthy and in such a nice way.  His son is such a good kid too- he's in high school now!  Did I mention Steve used to be in the military?  What branch? Ask him!