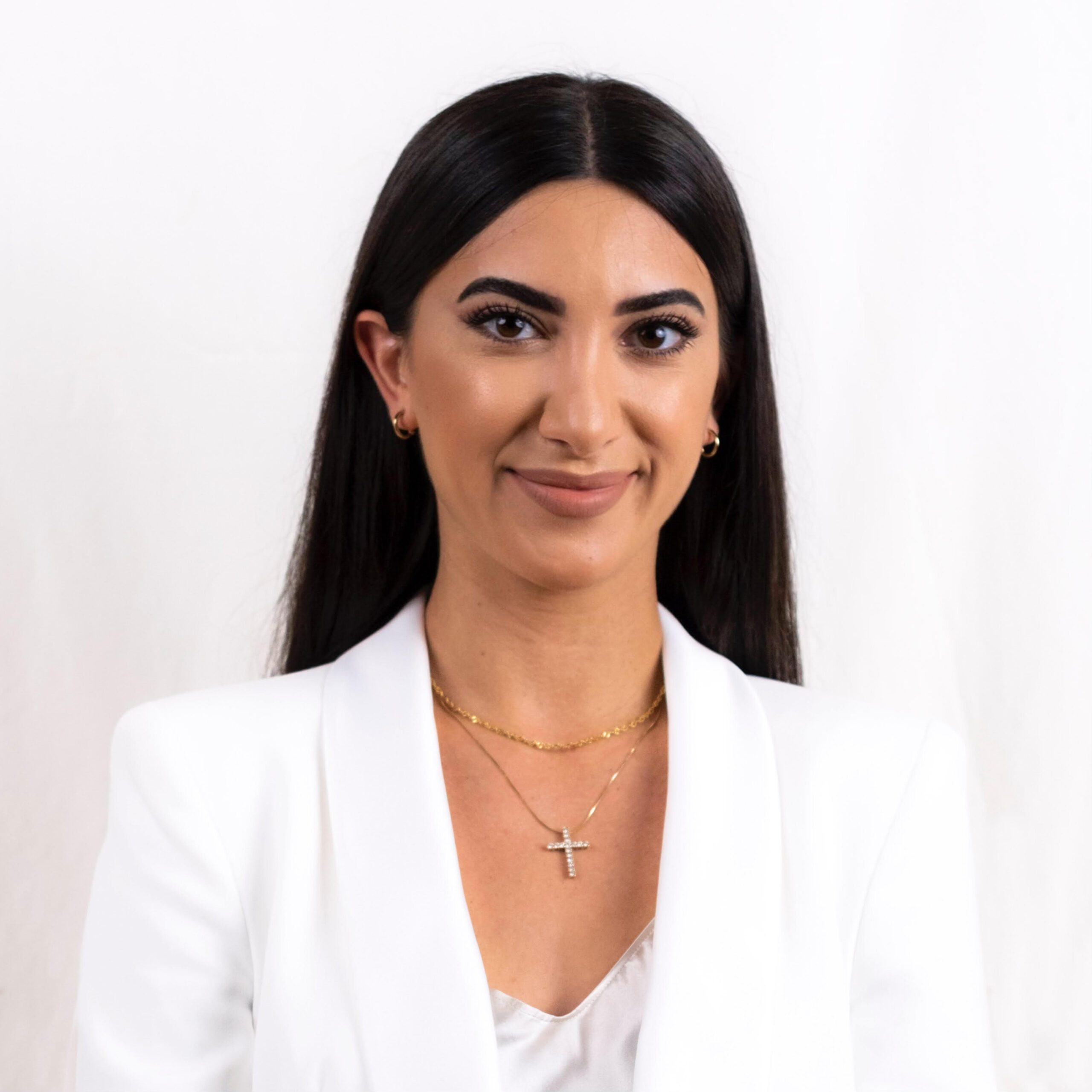 Dr. Milena Arakelyan
Dentist
Dr. Milena was born in Armenia and moved to the US when she was 6. She was raised in Las Vegas. When she attended West Career and Technical Academy, her focus was in Biomedical Sciences and that's when she fell in love with dentistry. She continued to reside in Las Vegas and earned both her Bachelor of Science in Biology and Doctor of Dental Medicine degrees from UNLV. She is the first person in her family to be in the medical field.
Growing up with 2 younger sisters, Dr. Milena learned to be a leader and have patience from a very young age. She loves to spend time with her family at her parent's bakery, Manan Bakery. People always joke that her family's business will keep her busy with cavities from all the delicious pastries they have. Her entire family loves watching soccer and their favorite player is Messi. Dr. Milena and her husband enjoy traveling with their friends and family during the weekends. She and her husband also have a big love for food and trying new spots around town.
A top priority for Dr. Milena is to treat her patients to go home feeling like they were heard and cared for. She believes a good doctor-patient relationship is a key to success. She has a very nice chairside manner and is honored to be a part of the Divine Dental team.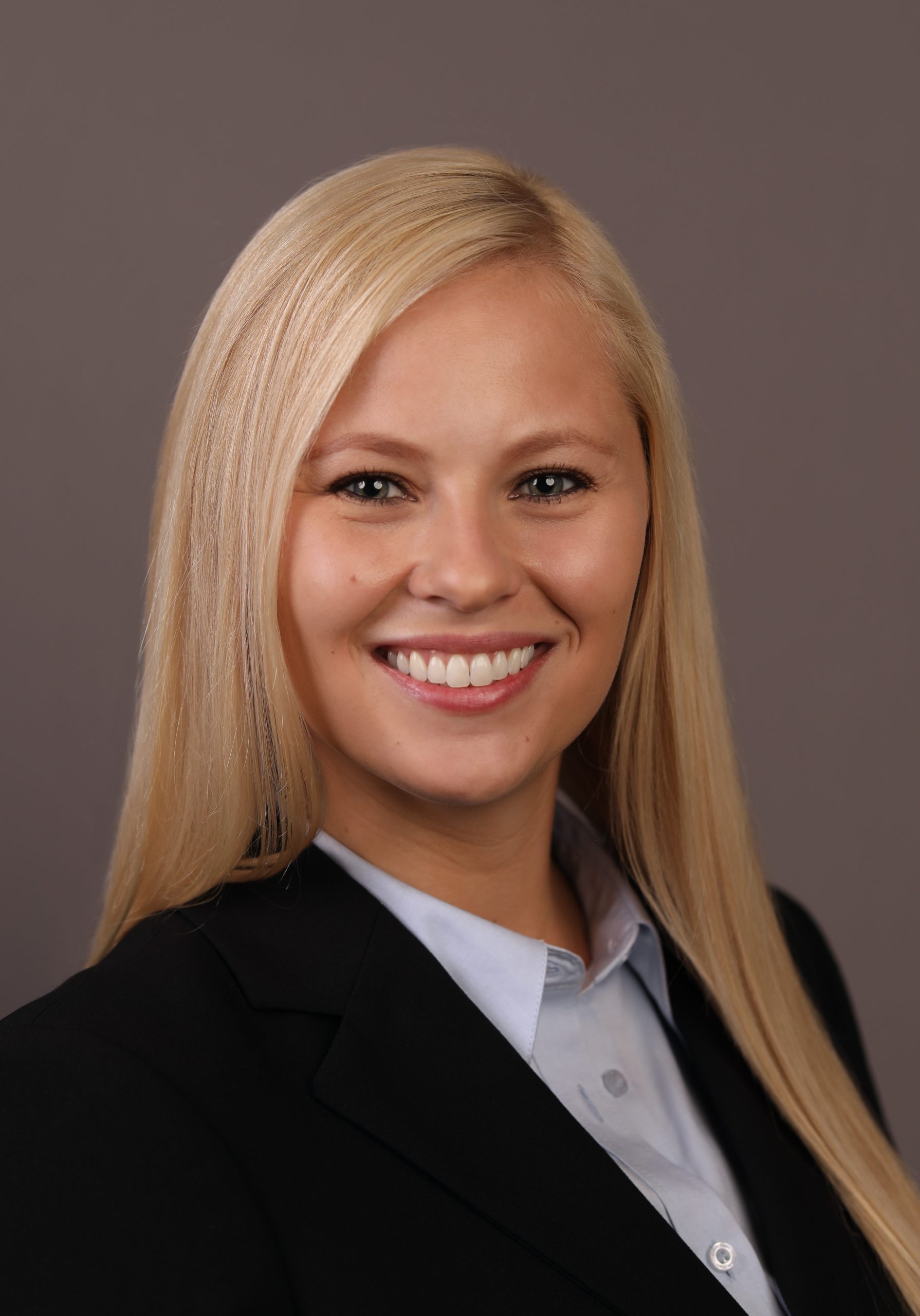 Dr. Natalie Evans
Dentist
Dr. Evans grew up in Tacoma, Washington, and attended college at Central Washington University where she graduated Cum Laude with a Bachelor of Science in Biology and a Minor in Chemistry. She then attended the University of Washington School of Dentistry.
Dr. Evans is a member of the Academy of General Dentistry and the American Academy of Women Dentists. Patients are her number one priority, providing the comfortable high-quality dental care, using the latest technology available.
After graduating Dr. Evans and her husband moved to Centennial Hills and are quickly making Las Vegas their home. They love taking advantage of the beautiful weather and hiking trails throughout Southern Nevada. She also likes reading, running, and spending time with her family and her two German Shepherds.
She is very excited to become part of the Divine Dental team and looking forward to serving the needs of our patients.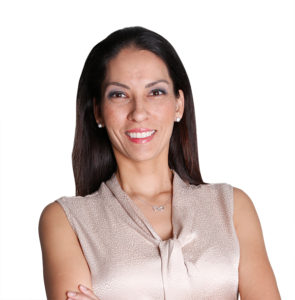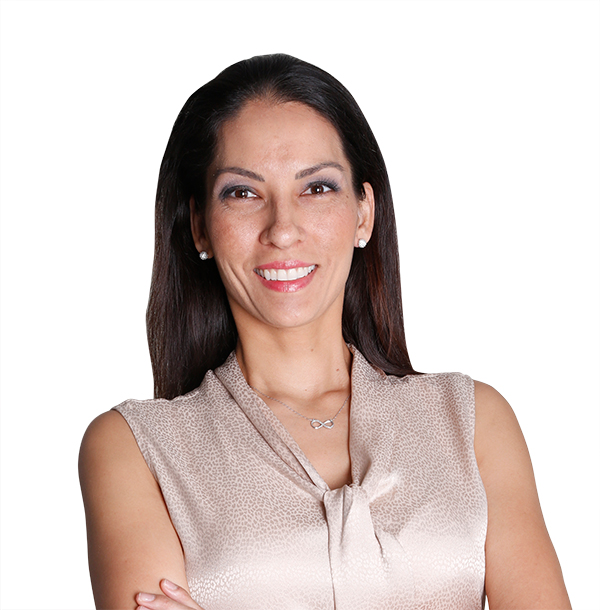 Dr. Rachel Mismas is a Las Vegas native and grew up on Nellis Air Force Base and Sunrise Mountain in NE Las Vegas.  Dr. Mismas graduated from UNLV with honors majoring in Biology and minoring in Chemistry.  She eventually moved to sunny California to pursue her passion for dentistry at the USC School of Dentistry where she completed additional coursework in anesthesia, oral surgery, and pediatrics.  Dr. Mismas was one of a few students selected to travel internationally and provide needed dental services through USC's "Ayuda" program.
Dr. Mismas maintained her practice for 9 years - in private practice, community clinics, and as volunteer faculty at the USC Herman Ostow School of Dentistry.   "I have mixed emotions about leaving Los Angeles but my son and I both need to be closer to my family.  I'm really looking forward to seeing them every day."
Eventually, the sunnier skies of Las Vegas could no longer keep Dr. Mismas away and she is here to stay.   Dr. Mismas takes continuing education courses to stay educated on new procedures and technologies.  Dr. Mismas's dental office, Divine Dental, is not only a product of her passion for dentistry but also an extension of her passion for helping others.  "It really is a great life to have an opportunity to help others daily."
Some notable details about Dr. Mismas -- Her father used to play a Klingon for Star Trek, and she tries her best at speaking Spanglish 🙂  and her favorite dish is Fesenjan.
Rachel Mismas is on Facebook